About Shreeraj Enterprises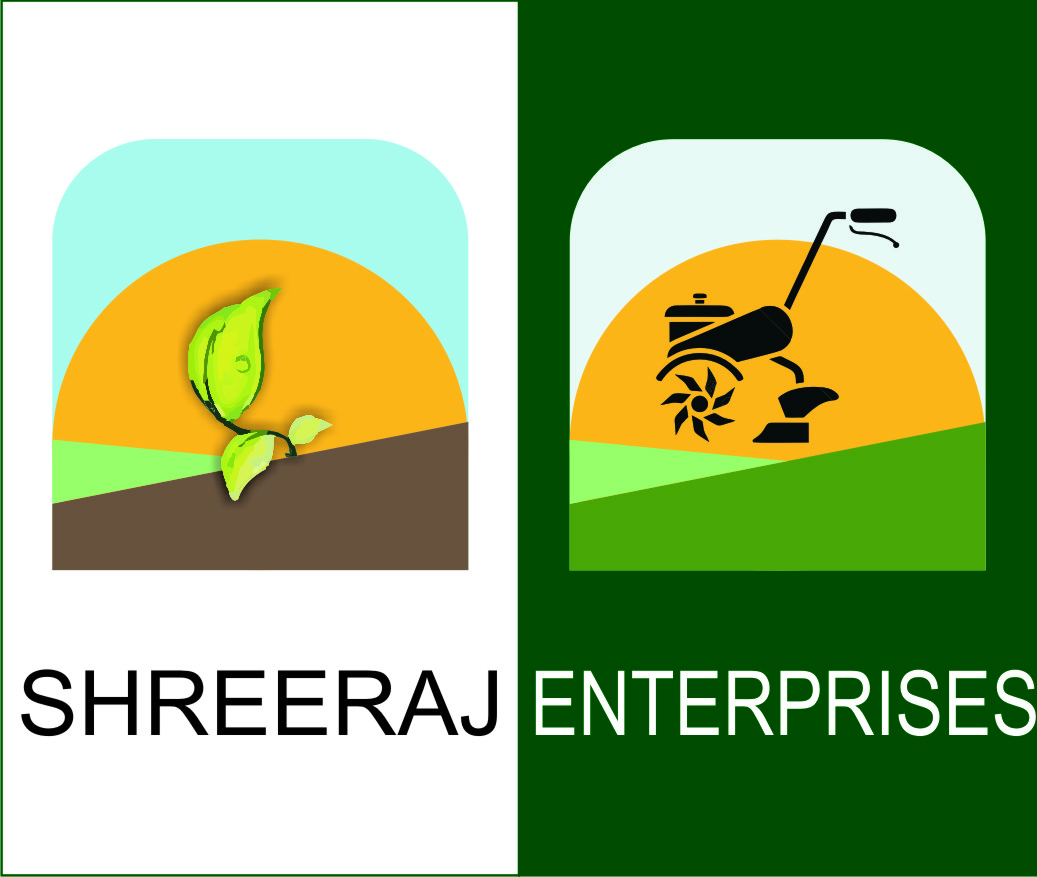 We are widely known Suppliers, Manufacturer and Importer of agricultural technology and helping hand to our customers in agricultural inter cultivator Industries. The products and facility furnish by our end shall deliver top most benefit to our customers in terms of Class, quality functioning, momentum, protection, efficiency, plasticity.

We have endeavor with most advanced level in R&D, Manufacturing and selling. Under advanced technology of agricultural machinery which creates all the operation unblemishable and effortless handling upgrades implementation of farm land.
Vission

Framing significant experience through creating a variation to those who configurate green position and urban territory through our guidance in supportable, user centered results. With a passion of transformation we design a presentation, gratification and better output for our customers.

Mission

Phenomenal extension through higher ranking customer facility, transformation, standard & dedication. Precised solution and accurate requisition for extension of farmers and conservation of environment and natural resource.